Developmental Trauma Training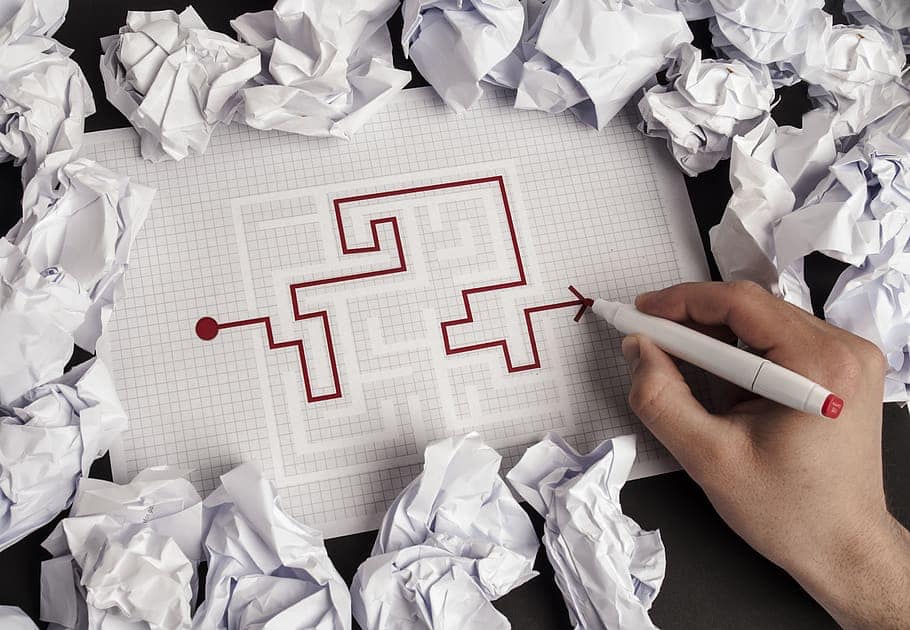 A professional 5 days training online via Zoom, November 18 – 22, 2020
In the last five years we have been constantly asked how our approach works with Developmental Trauma. Now we have developed a concrete way to teach it into a specific structure.
In these 5 days we will give you an understanding around developmental issues connected with Ego Functions and Character Structures that creates so much a disruption that it becomes a developmental trauma.
Objectives:
how can you see developmental trauma in the body;
how do you approach it;
and how do you work to change it.
In Bodynamic there are many different ways of working with people's issues and post traumatic stress. In these 5 days we will focus on, what is a developmental trauma looked from a Bodynamic perspective.The training will contain a mix of lectures, demonstration therapy, learning to make a treatment plan, do exercises around body ego and observing ego by using the tools of the Bodyknot.
Admission criteria:
Either Bodynamic Foundation, Shock Trauma or participating at Practitioner
And currently working with people as social worker, body-worker, therapist, doctor ….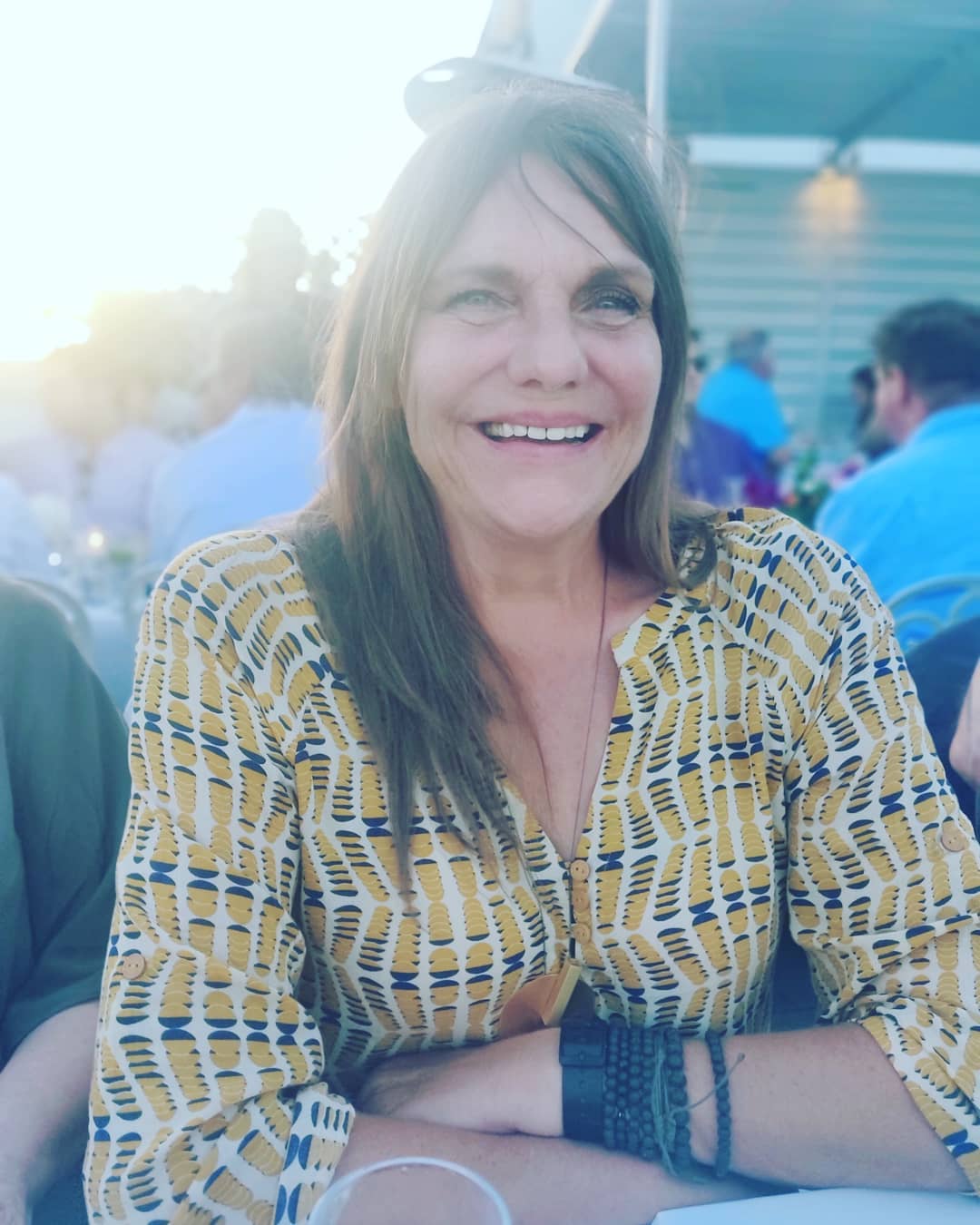 Trainer:
Ditte Marcher
Born in 1959. Daughter of the founder of Bodynamic, Lisbeth Marcher. She is a member of Bodynamic since 1994. She did the full Analytic training that she finished in 1995 and choose to be trained to be a teacher in Bodynamic. She is a therapist and supervisor. She is one of the creators of Bodynamic's shock approach. She influenced Bodynamic deeply with the concepts of Dignity, Me and the different layers of feelings.
She has been teaching in foundation trainings since 1995 and has been a senior teacher in practitioner trainings since 2003. She has been teaching Bodynamic's trainings in US, Canada, Russia, Belarus, Ukraine, Japan, Greece, Netherlands, Denmark and Brazil. She was the CEO of Bodynamic International from 2008 to 2019. She is a member of EABP and she was a chairman in the EABP forum committee.
She also has and still doing a variety of workshops and business consulting. From 1986-1992 she was working in war zones with children in crisis, mainly in Palestine, Lebanon and Israel. From 1994-1998 she was working as a consultant for the police in Denmark and Sweden for cases of young criminals. In the same period she was trainer for the teachers of AMU centers that upgrade education of unemployed workers. She was also one of the main teachers in a two-year program, teaching young adults how to be project leaders. In 1999 she was doing workshops in Seattle and Vancouver for police and fire departments for better handling communication during crisis. She has done conflict resolution and support in many crisis areas. She has been a volunteer in different projects in Africa, South America, ex-Yugoslavia and Denmark. In Denmark and Ukraine she created a trauma training for veterans and spouses and was part of creating a veteran center in Kiev, Ukraine. She is the co-author of the book "Resources in coping with shock" with Merete Holm Brantbjerg. She has attended many various conferences and she has made a presentation of Bodynamic's trauma experience in European trauma conference in Edinburg, a presentation in EABP conference in Athens 2004, in the International Scientific Committee (for Psycho-Corporal Psychotherapy) São Paulo 2005, in the conference for Shock and Trauma in Netherlands 2010, at EABP conference in Athens in 2016 around the Veteran Projects – Work With Traumatized Soldiers and at The Body Psychotherapy conference in Krakow, Poland 2017. She also has done presentations in various college and universities in US, Greece, Canada, Poland, Brasil and Ukraine.
Contact:
kristina@bodynamic.com
Location: Online via Zoom
Date: 18-22 November 2020
Time: 10.00-17.00;  Time zone in Rotterdam, Netherlands (GMT+2) Central European Time
Maximum 26 participants
Price: 750 € (21% VAT included, but if you have VAT nr and are from EU Company, then you don't need to pay 21%)
How to proceed:
– Send email to
kristina@bodynamic.com
, ​​ ​ – Receive invoice
Proceed with the payment to Stichting Bodynamic account number: NL55 INGB 0008 1733 17,with your name, (or VAT nr and company name), invoice number (BIC/SWIFT code: INGBNL2A)
The full amount will be refunded for cancellations within 30 days of the start of the workshop