Change vs. Evolvement
A 3 Day Live Online Zoom Workshop with Ditte Marcher
April 21 – 23, 2023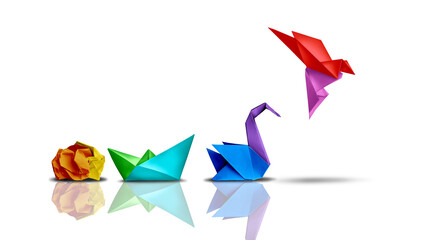 Change – means to make someone or something different or to replace someone or something with something better.
Evolvement – refers to development, growth, progress, or evolution.
There is often confusion between these two terms, as they are sometimes considered equal, which is not true.
Many people manage to change their ability to cope with the world, but they do not evolve in their relationships with others.
A three-day workshop will investigate what it takes to create a platform of change that can allow us to evolve. Lecture demonstrations and group work with exercises will target our ability to change, as well as our ability to evolve. The training will provide knowledge and exercises that can be directly applied to your practice.
The material used will be based on Bodynamic Analysis and the Ego functions, which are the psychological skills that we should have learned. In most cases, we learn some skills, but not all or not fully. This training will delve deeper into the skills that are necessary for achieving development and real progress, which is evolvement.
If you are interested in learning how to bring progress into your clients' lives, how to guide them, and what tools to use to support them, this training is one of the best investments you can make for yourself and your professional evolvement.
Who is this training for?
The training is most suitable for people who work with others to achieve evolvement, such as psychotherapists, social workers, pedagogues, and other social practitioners.
What will you gain from this training?
You will receive the exact steps to achieve the new and revolutionary way of looking at a problem and finding the code to resolve it. The new formula for working with people will be presented and practiced.
For Bodynamic practitioners, you can count the workshop as 3 hours of supervision.
Early bird price: 300 euros until April 1, 2023
Normal price: 495 euros
Cancellation policy:
If someone cancels before the 1st of April, the money is refunded minus 50€ for administrative expenses.
If the cancellation is from the 1st of April and onwards, then there is no refund.
If we cannot make the seminar, we will offer another date, and to those who can't participate, we will give a full refund.
To register, please contact Yorgos Piadits at info@bodynamic.gr.