Online Bodynamic eLearning Courses
Boundaries & Energy Management
The following ecourse is about differentiating and developing better skills around Boundaries and Energy Management. Boundaries and Energy Management are two of eleven Ego Functions part of the Bodynamic system. They are taught together in this ecourse because many people have a hard time differentiating between them.
The ecourse is composed of a few introductory videos and thirteen exercise videos with guided instruction that you can do yourself in order to gain better skills at building boundaries and managing energy and emotions.
Boundaries
Six guided exercise videos:
Skin Boundary

Leg lift and kick

Forward knee extension "my thing"

Social Space, kick

Deltoids; "This, Is, My Space."

Yarn Boundary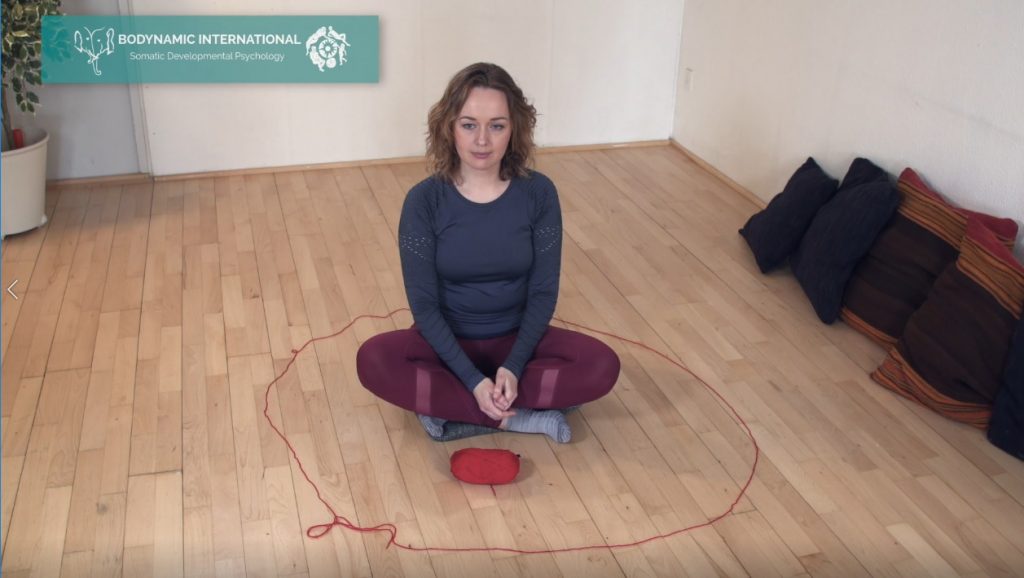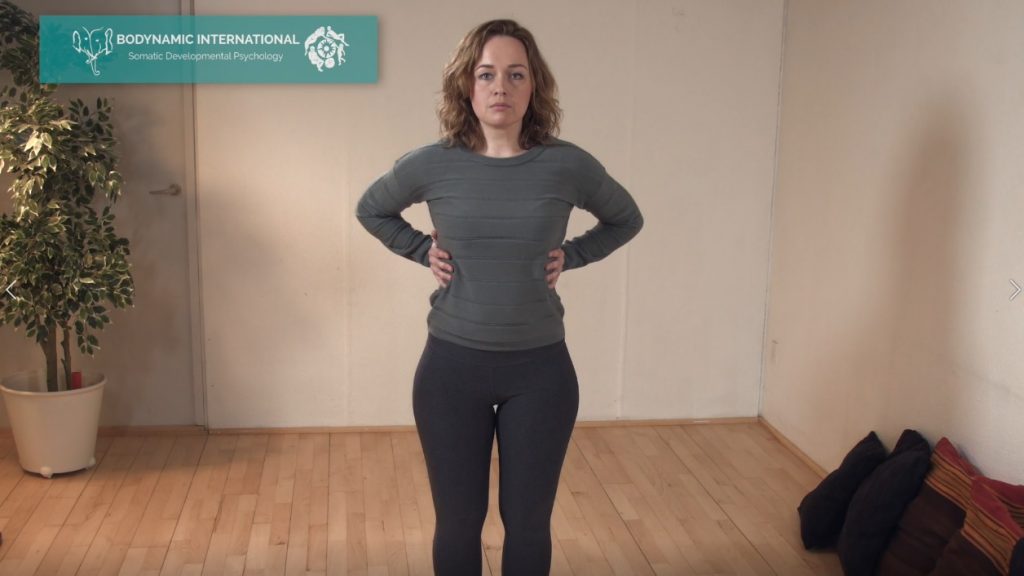 Energy Management
Seven guided exercise videos:
Side Rib-cage breathing

Neck movements

Boucning at the knees

Self Containment – Pushing outwards with knees

Lats & Traps – Activate & Hold, back ball hold, hold lats self

Two corks- teeth clenching

Diaphragm breathing
Take the ecourse with you and practice guided exercises at any time on any device.