Online Bodynamic eLearning Courses
Attachment & Bonding
In under two hours, renowned therapist Ditte Marcher will guide you through a series of bodily exercises that will help you cultivate a sense of attachment security within your body. This course was created for people who experience issues around attachment and bonding.
Before we can build a healthy relationship with others, we must first start with the relationship we have with ourselves. Through powerful bodily exercises, you'll learn what secure attachment and bonding feel like. You will practice how to hold that feeling of security in your body so that you can manage anxiety, regulate distress, and cultivate self-love.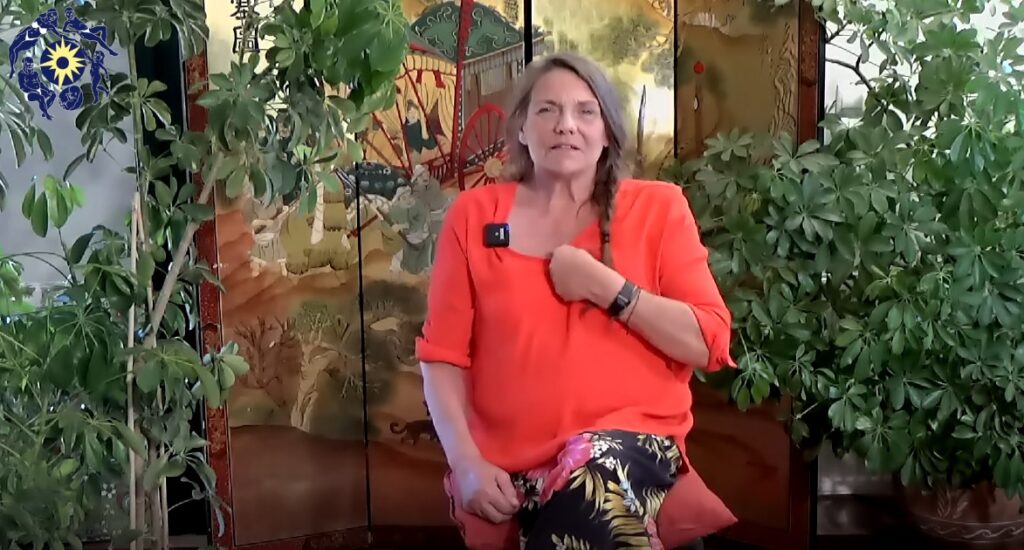 Why the Body?
Attachment and bonding start in the body, not in the mind: "We grasp the world before we understand it."
The information that lies within your body, and that comes from your body to your mind, is, therefore, stronger than your thoughts. Positive change starts deep within and includes both body and mind.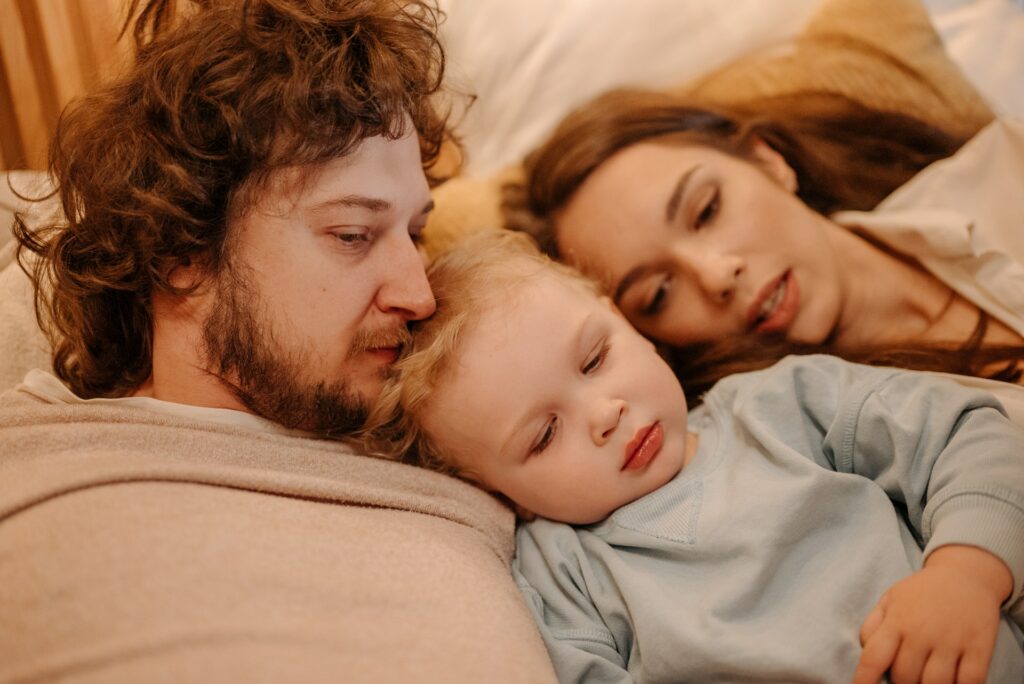 Learning to Connect
If you never received the attachment security you needed when you were little, you might find yourself constantly looking for it as an adult. But, how would you recognize it when you don't know how it feels?
Learn how to cultivate and hold a sense of safety in your body and gain the opportunity to truly connect with others.
Claiming Back Your Power
During late childhood, you go through three developmental stages – autonomy, will, and sexuality – that are closely related to attachment.
Identify and resolve any issues related to those stages. Claim your personal space and power while remaining connected to yourself and your loved ones.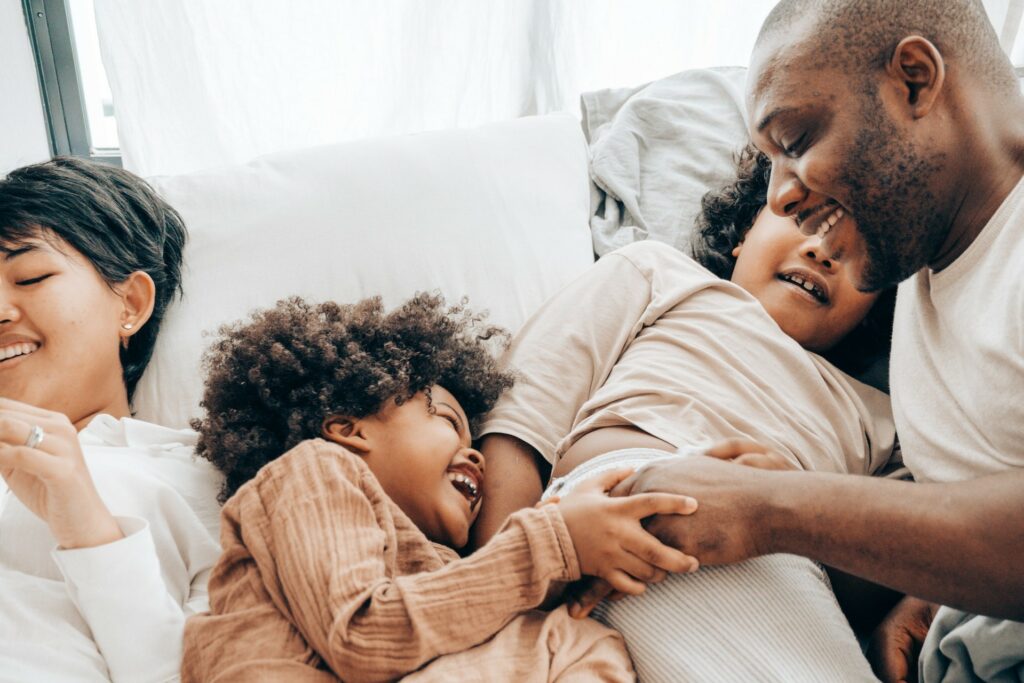 The guided video exercises will empower you and your clients to resolve attachment issues and help differentiate it from bonding.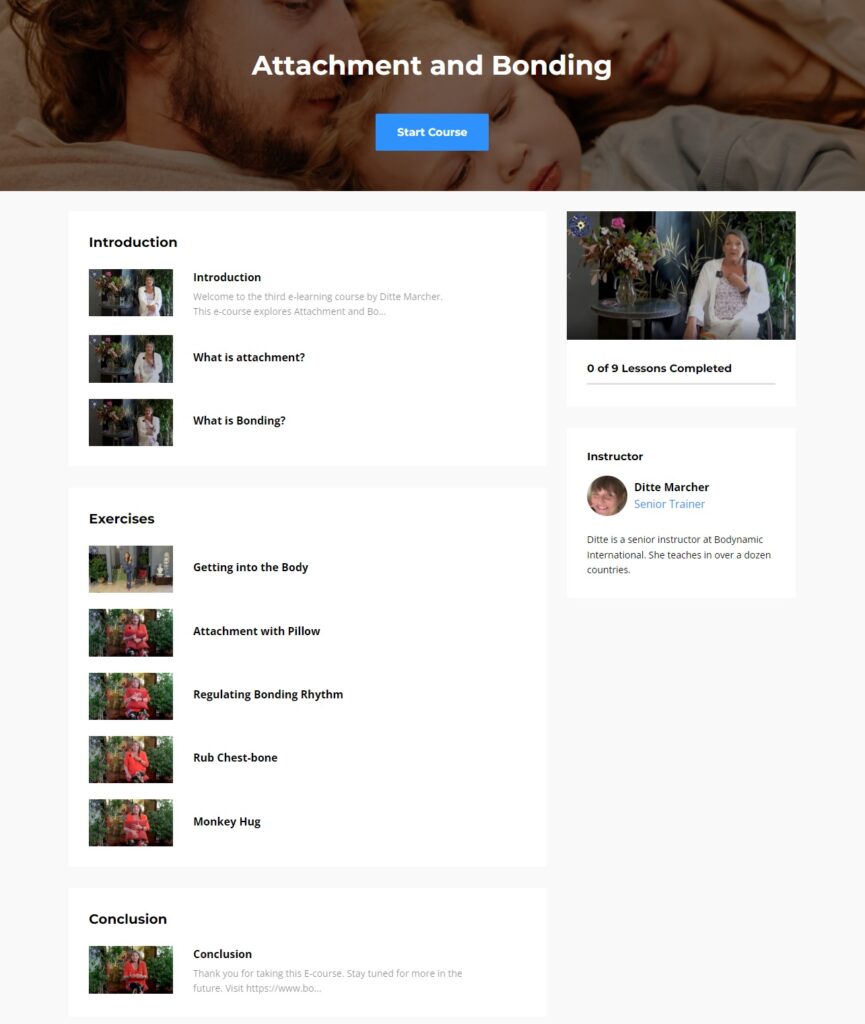 eCourse Format
Follow along step by step through a simple and guided format.
Mark each video you watch as "complete" to track your progress towards the end of the course and make sure you don't miss any valuable content.
Take the ecourse with you and practice guided exercises at any time on any device.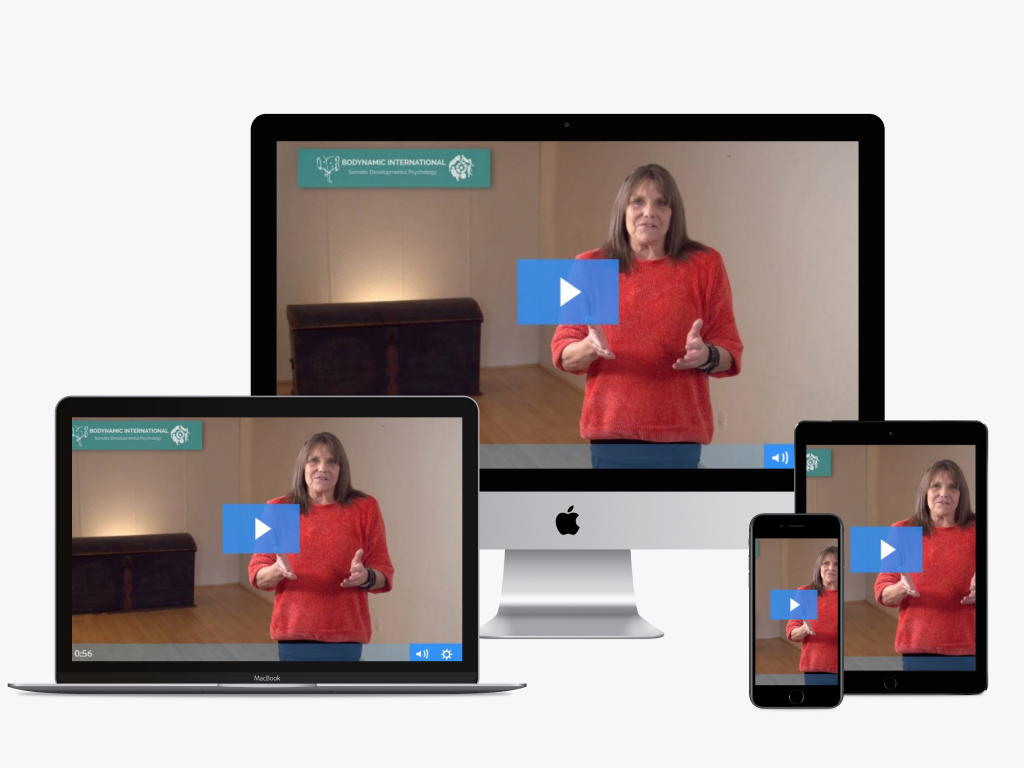 Learning Objectives
Understand the foundation of human attachment and how early and late childhood attachment plays out later in life

Discover what secure attachment feels like within your body

Learn how to evoke a sense of safety and security whenever you need to

Develop the skill to regulate your emotions and calm yourself through your body

Cultivate self-love and build a strong sense of self-worth

Build a strong sense of self and individuality

Understand how to give from the heart instead of giving your heart away